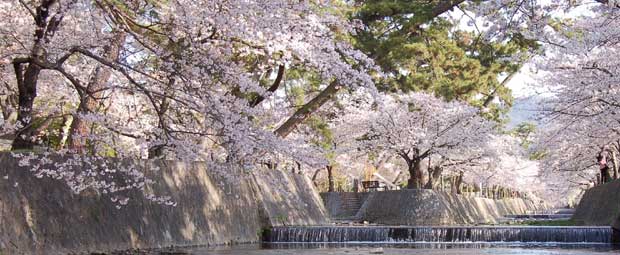 Cherry blossoms (Shukugawa Park)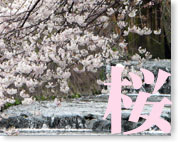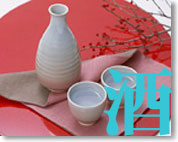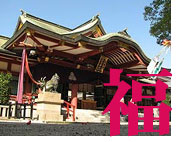 If you say Nishinomiya, it is famous as there are "Nishinomiya Jinja Shrine" that is widely known "Lucky Man Race" of New Year's event and "Hanshin Koshien Stadium" that is famous as the dream land for high school baseball players and also Hanshin Tigers home ground.
For a long period of time the City has been known as a sake product district as the microbrewery of "Raw Spirit of Nada" that is made with good water "Miyamizu".
It has plenty of viewing spots from season to season and attractive amusement facilities, so that residents and visitors are sure to have lovely time here.

go to our listings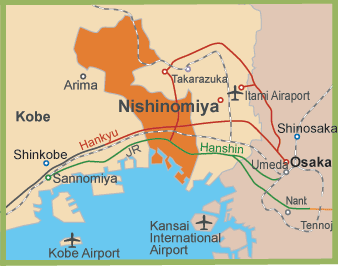 Nishinomiya City is located on the south-east of Hyogo Prefecture. It is located midway between Osaka and Kobe, takes only 15 min. by train from urban area of it to both big cities.

read more

Copyright 2010 Nishinomiya Tourism Association